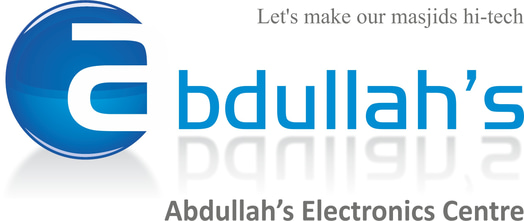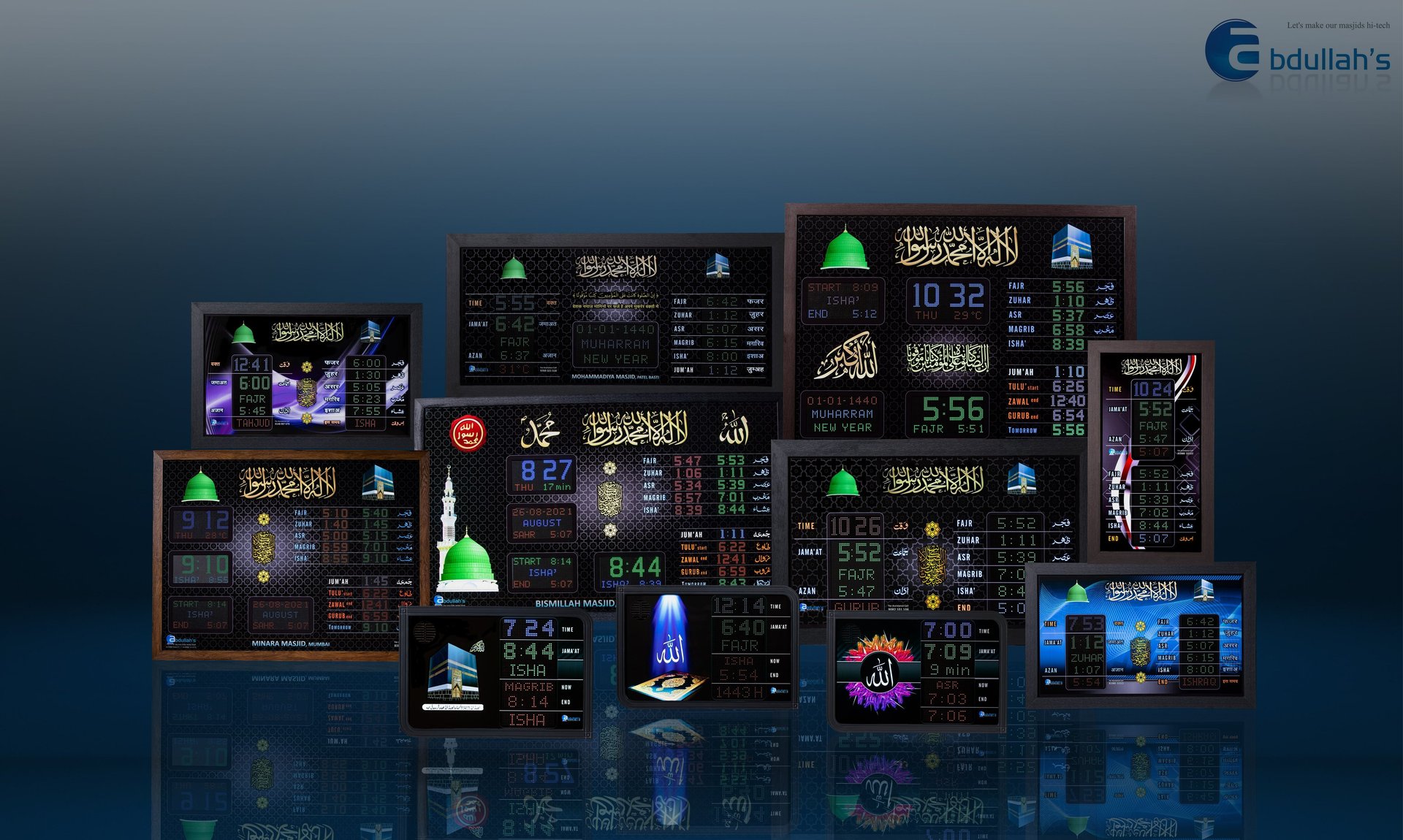 SALAH TIME INDICATORS FOR MASJID'S & AZAN CLOCKS FOR HOME & OFFICES
Welcome to Abdullah's Electronics Center, where innovation meets experience!
Our Journey Since 2001
Established in 2001, Abdullah's Electronics Center (AEC) has been a trailblazer in the electronics industry for over two decades. From our humble beginnings, we've grown into a dynamic force, serving thousands of masjids across India and expanding our reach to over 20 countries worldwide.
Our Commitment
At AEC, our commitment to excellence drives every aspect of our work. From pioneering technologies to delivering comprehensive electronic solutions, we stand by our proven track record of over 20 years.
Why Choose AEC?
- Proven Track Record: With over 20 years in the industry, our expertise speaks for itself.
- Global Impact: Join the ranks of satisfied customers around the world benefiting from our innovative solutions.
- Constant Innovation: We don't just keep up with industry trends; we set them.
Shaping the Future Together
As we celebrate our journey since 2001, we invite you to be a part of our ongoing success. Explore our website to discover the range of products and services that have made AEC a trusted name in the industry.
Thank you for choosing Abdullah's Electronics Center.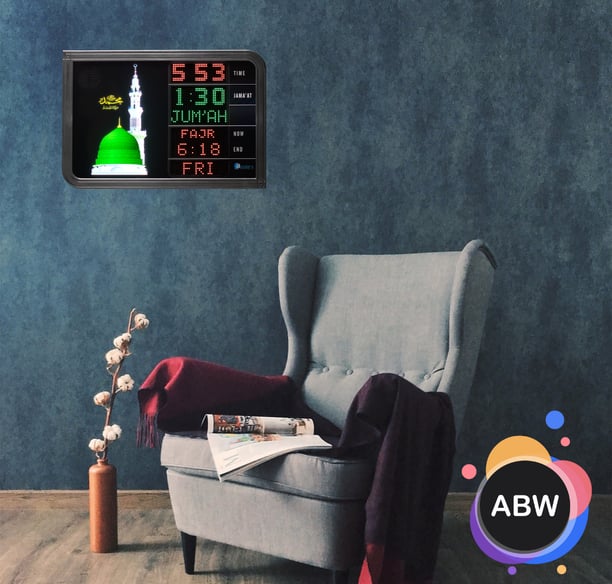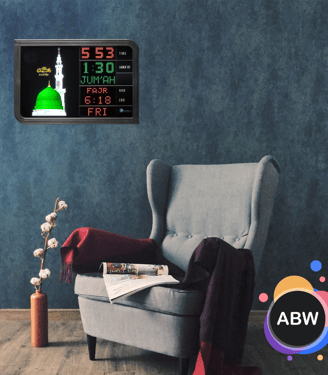 An inside look to our inspirational gallery...